Local Ecommerce in Pakistan Episode 3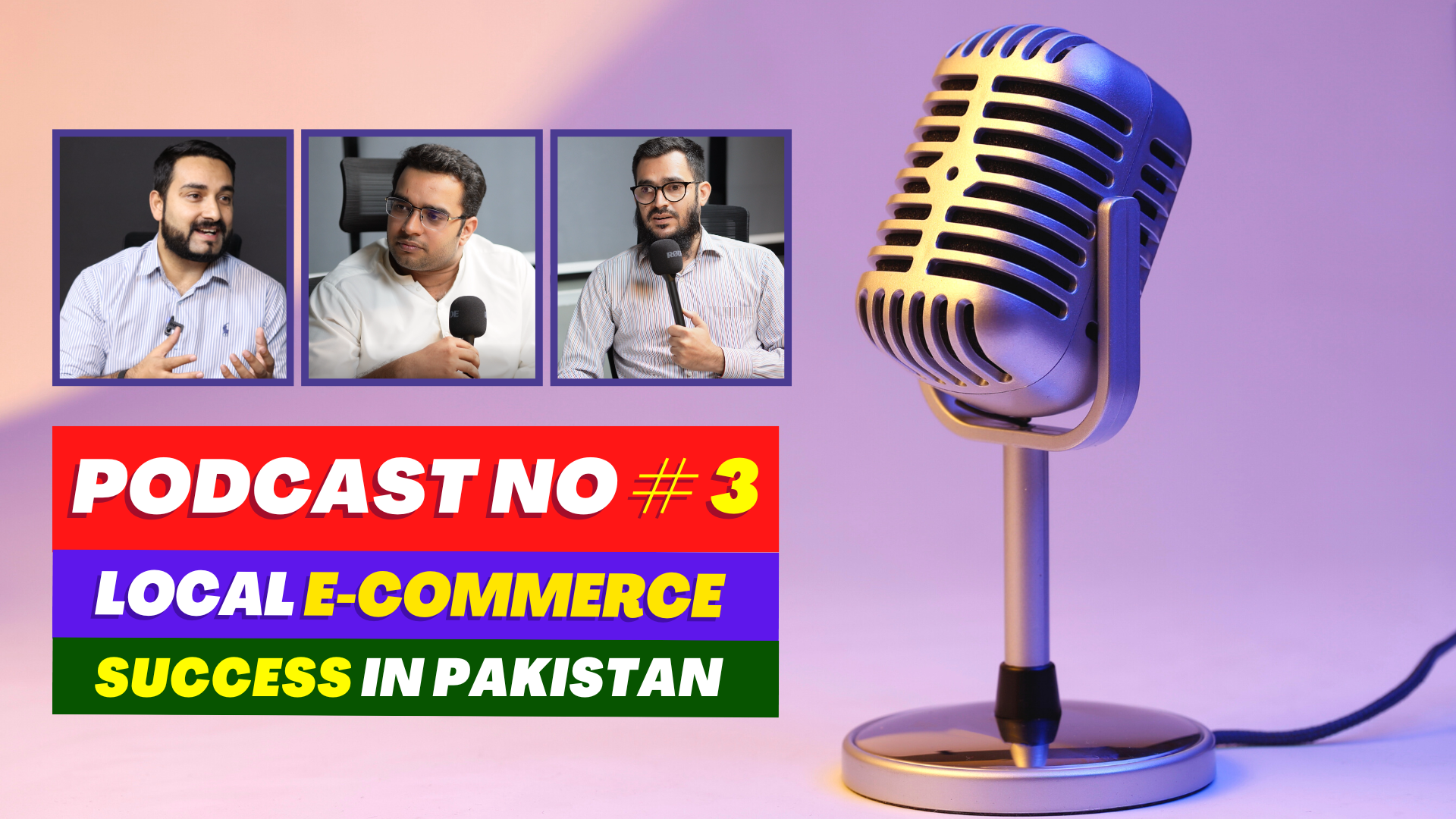 Local Ecommerce Podcast No. 3 | Mustafa Liaqat & Sheikh Aziz ur Rehman
 This video is about Local Ecommerce Success stories in Pakistan. How two individuals left their jobs and pursued careers in e-commerce entrepreneurship inside Pakistan from scratch.
How they developed their solutions based on problem areas and now serving their clients by enhancing their sales and revenue. Our first Guest was Mr. Sheikh Aziz ur Rehman, CEO, and co-founder of Hive Metrics. He runs a full-time performance and e-services-based agency in Pakistan and serves big clients like Service, Borjon, and many more. In this podcast, Aziz ur Rehman, CEO of Hive Metrics shared his journey and struggles that lead him to multi-millionaire now.
Our second guest was Mr. Mustafa Liaqat. Mustafa is Engineer by profession and also known as Engr. Mustafa Liaqat. Mustafa is the co-founder of Developerify and now he has made plenty of Shopify Apps in Pakistan. His most famous development includes the COD portal of Leopards Courrier on Shopify. He has also made IVR solution that leads an automated call against order confirmation.